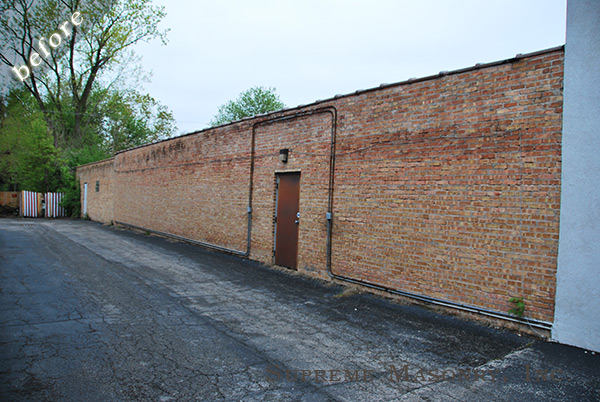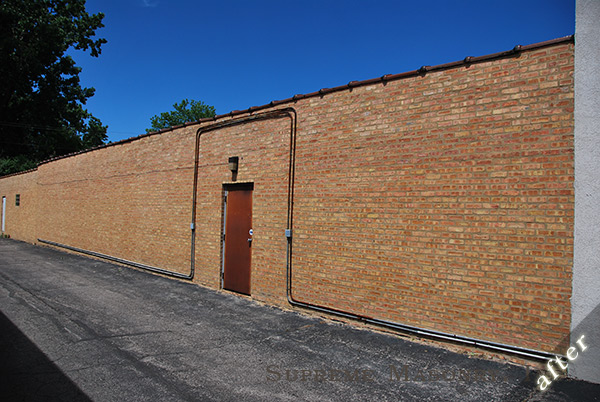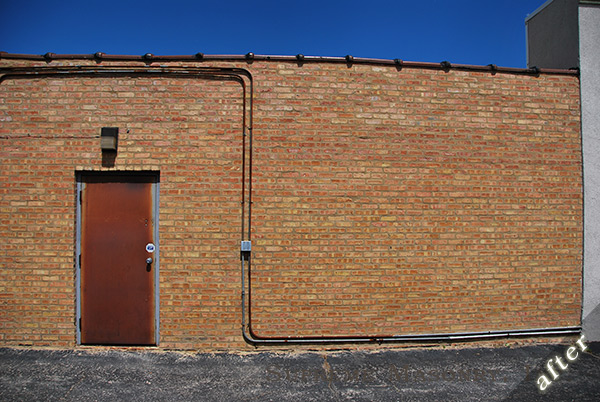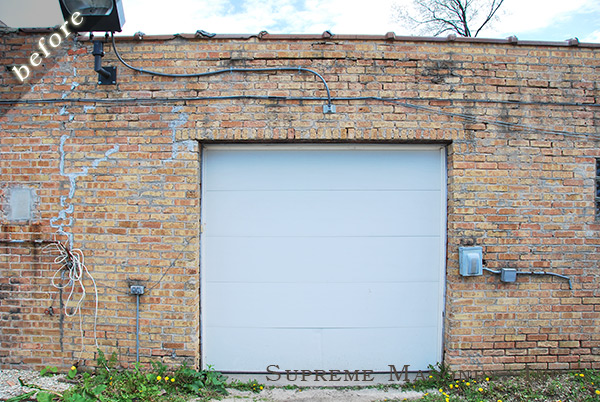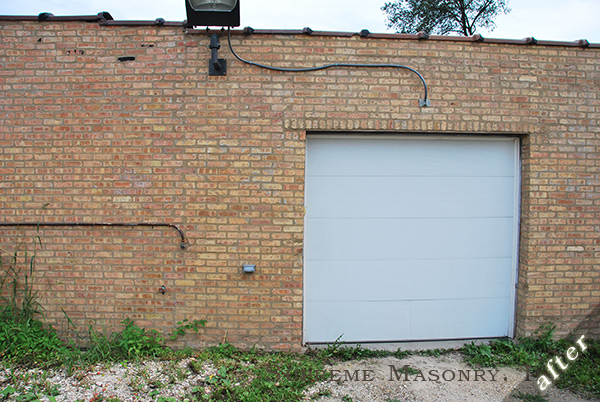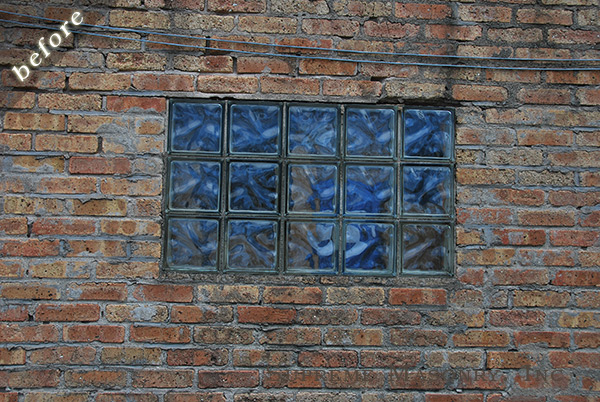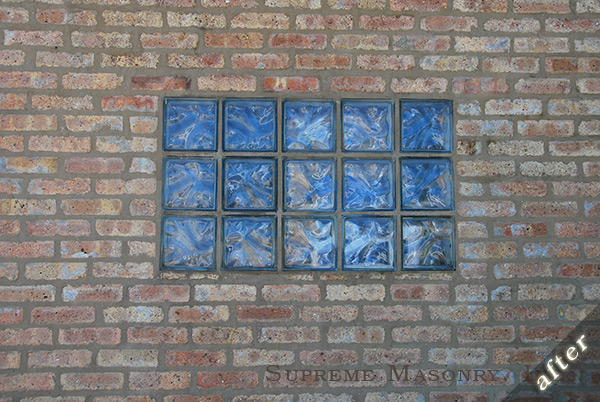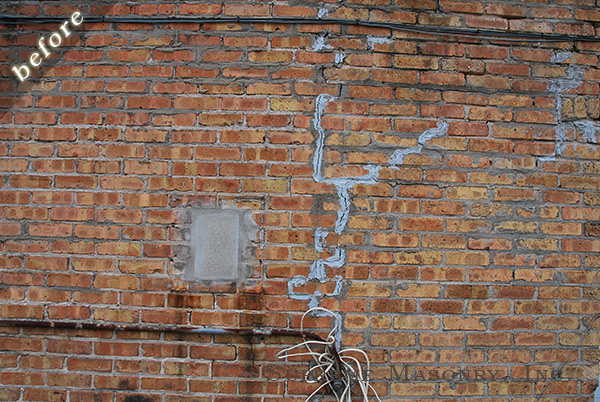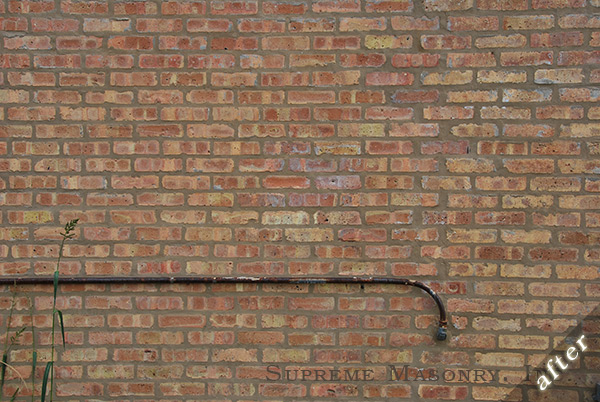 Tuckpointing, also known as pointing or repointing, is a terms used in professional masonry to describe a process of finishing off joins in brickwork. It is also a process very commonly used to correct defects or to repair old joints.
A typical tuckpointing job in our area would be a repair of minor cracks on building walls, or making old looking brick walls look newer and more visually updated. Tuckpointing itself does not involve any structural modifications or repairs to the core masonry work. It's more of a cosmetics job on top of the brick or stone structure.
Many masonry experts do tuckpointing work. There are also those who specialize in tuckpointing only. Because masonry jobs are always complex in nature, we always recommend an inspection by a masonry professional before any work is done.