Commercial Gallery: Cinder Block Work in Mundelein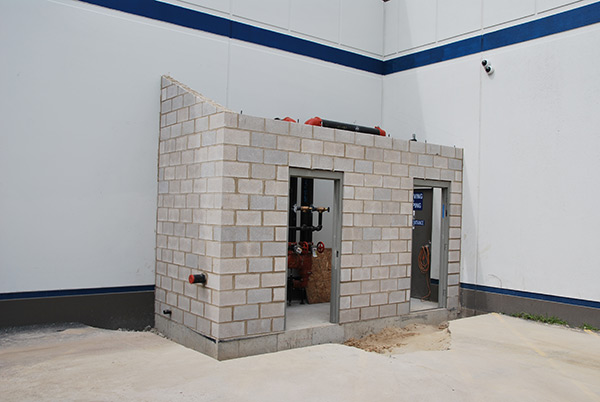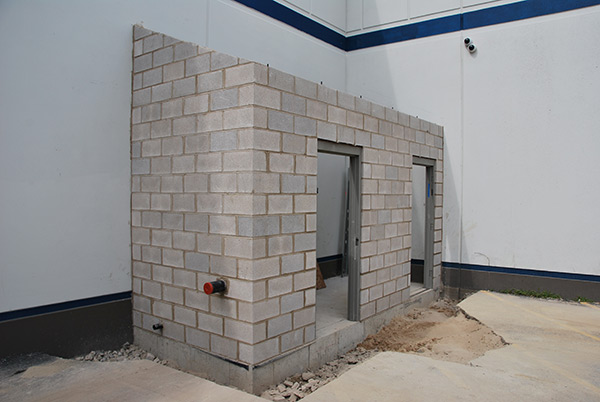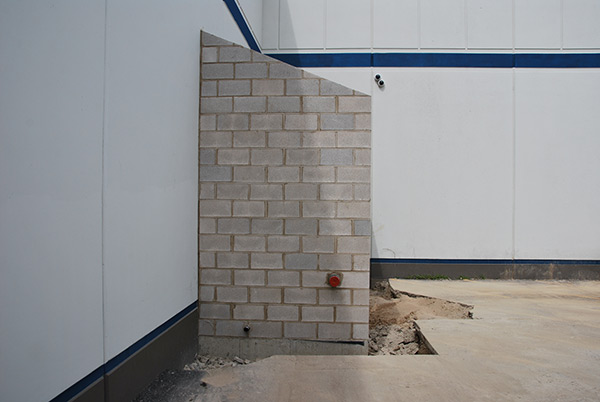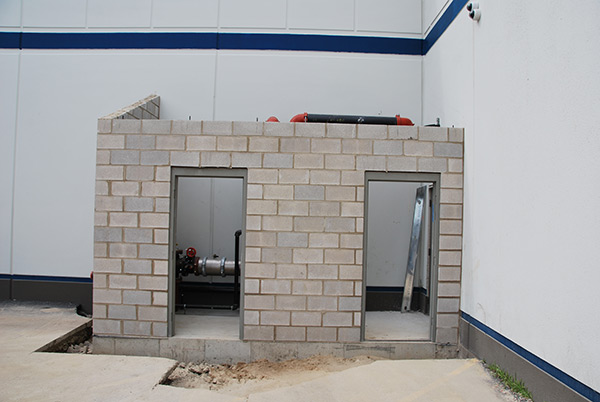 What are cinder blocks?
Cinder blocks, also known as concrete blocks, or CMU (concrete masonry unit), are building blocks made out of cast concrete. Fly ash is used as an aggregate. Cinder blocks were first used as a building material at the beginning of the 20th century. Their popularity spread very quickly. It is a very cost effective, durable and easy to work with material. Depending on the type of material used to build them, there are high-density cinder blocks and lightweight ones. Hollow centers are used to reduce weight and/or to improve insulation.
In typical residential construction cinder blocks are used to reinforce the general structure of the building through columns and support structures, less frequently as a main building material for walls. The larger the building the more likely it is to include cinder block structures. That's why their popularity is mostly visible in commercial buildings.