Front Porch Chemical Cleaning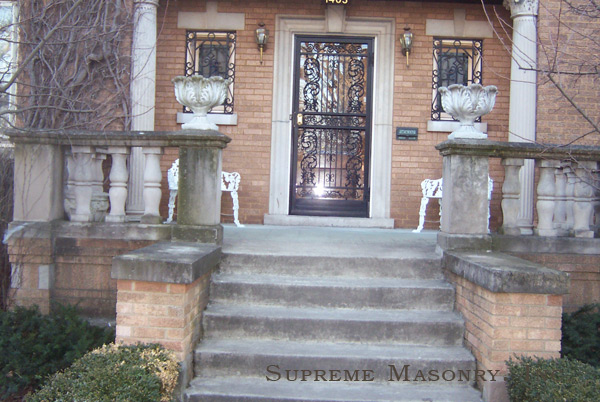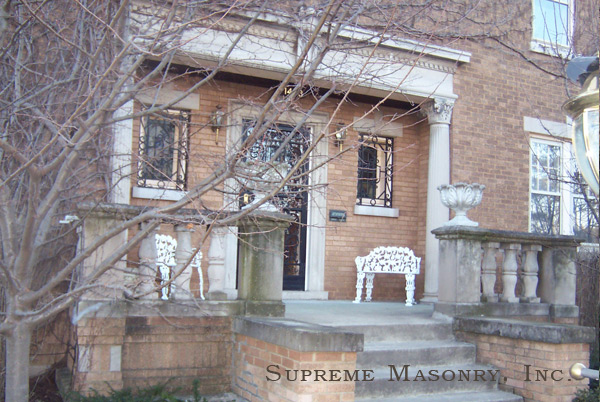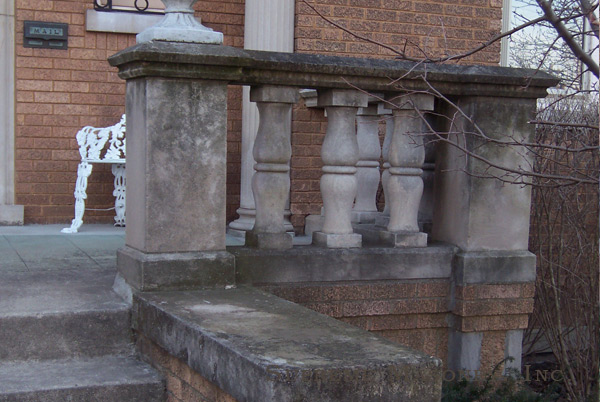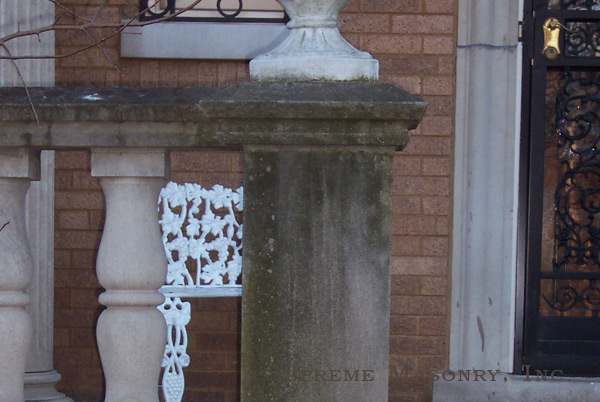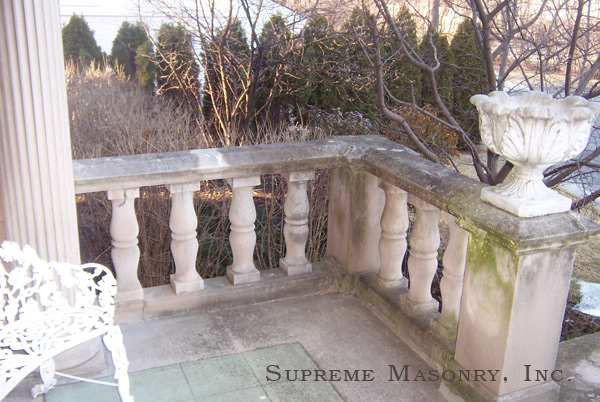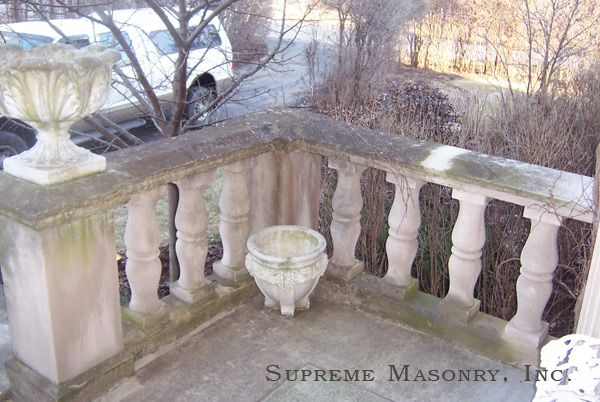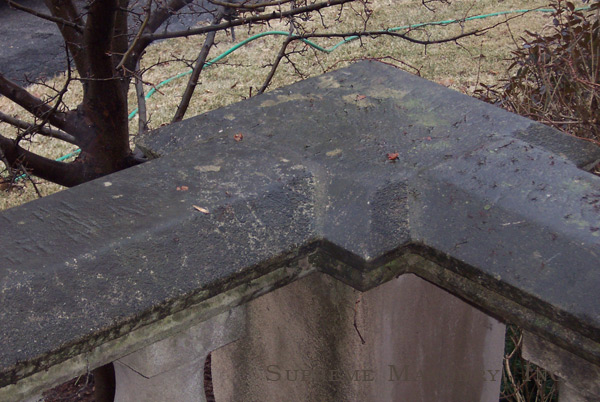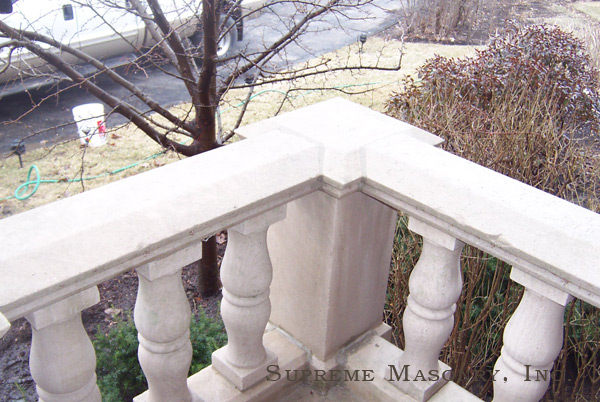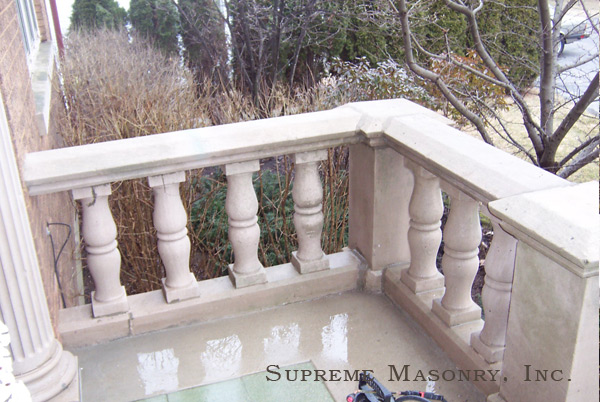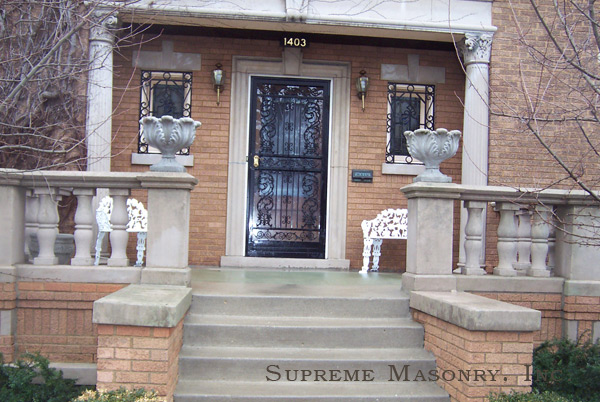 Restoring the original look of the stone elements of your building does not have to be costly or difficult. Chemical cleaning technology has advanced so much that you can relatively easily bring back the beauty of these often beautiful architectural elements. Factors that contribute to the discoloration to stone and concrete structures include: air pollution, mold, different algae, carbon, and heavy vehicle traffic pollution.
When deciding to hire professionals to do any kind of chemical cleaning of your building, it's important to keep in mind the hazardous nature of such process. Proper equipment and clothing is always the responsibility of the company, but where corners are cut, is usually the landscaping. You don't want for the chemicals to simply sip into the ground around your house. Proper protective measures exist and should be applied all around the areas where chemical cleaning is done.